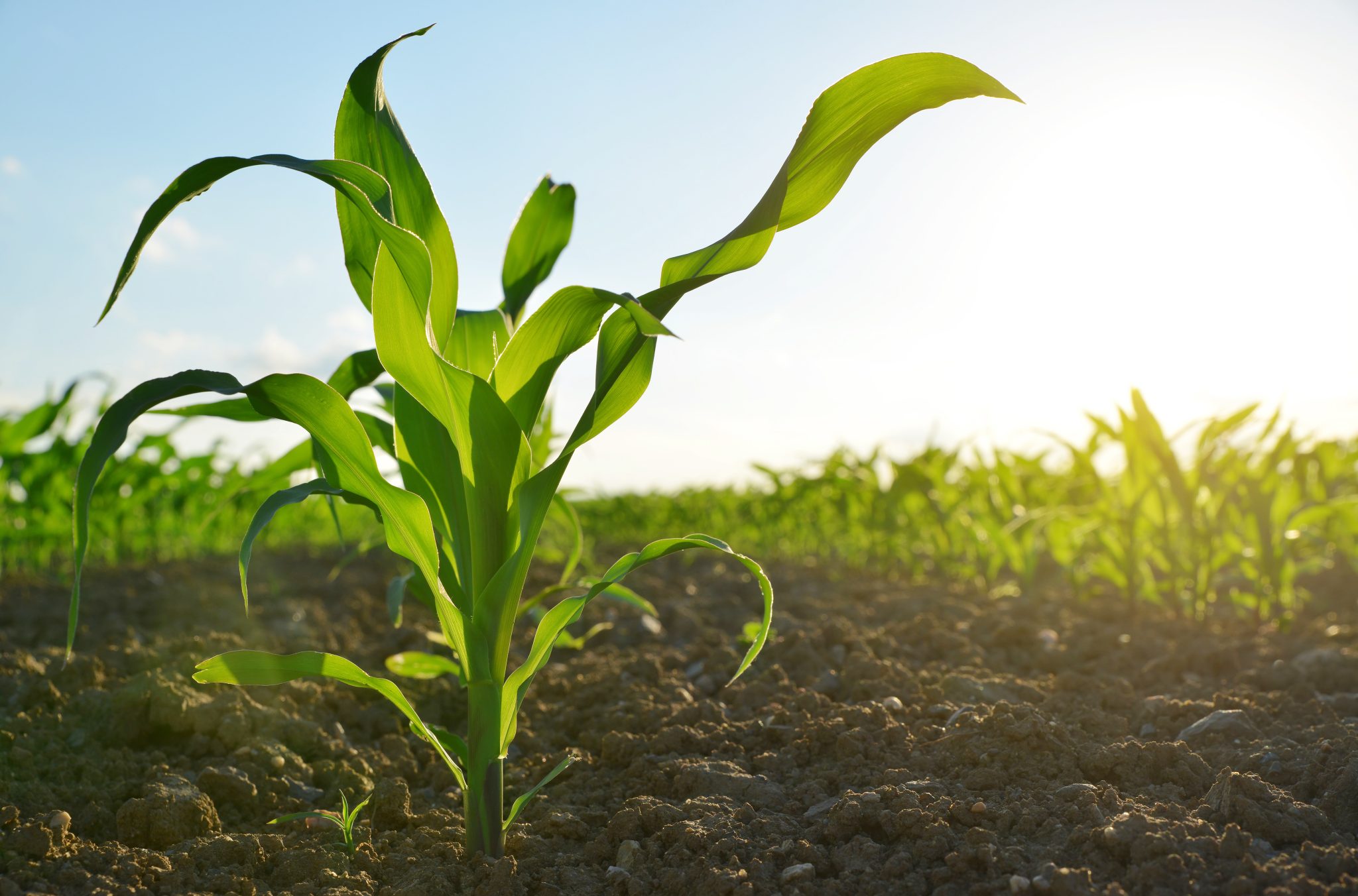 2001
A voluntary Indiana Corn Checkoff administered by the Indiana Corn Growers Association was established.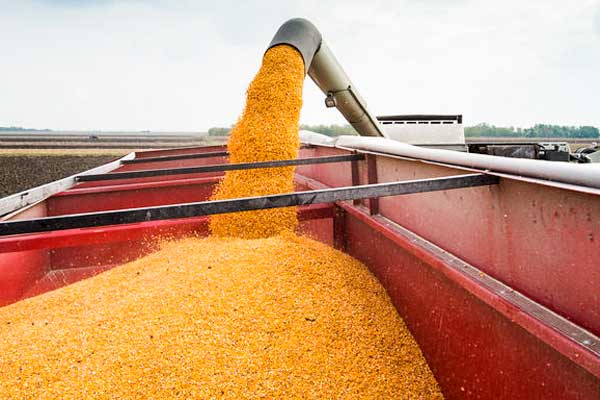 2007
The corn checkoff was rewritten to include an automatic deduction with a right to a refund. The Indiana Corn Marketing Council was established to manage this new checkoff law.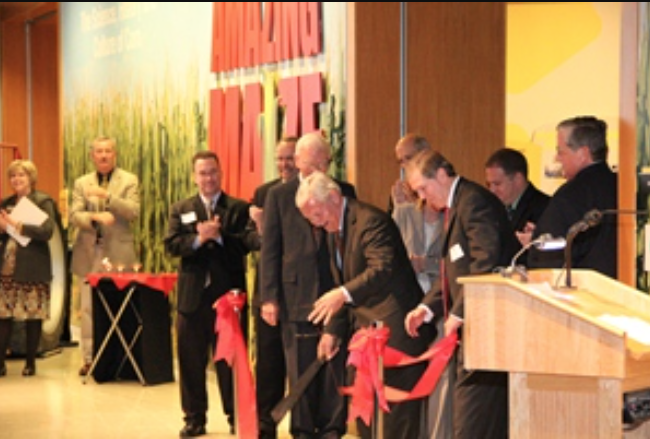 2011
ICMC was a local presenting sponsor of the Indiana State Museum exhibit, Amazing Maize: The Science, History, and Culture of Corn. The exhibit, which explored the relationship between people and corn, was on display from September 2011 to January 2013.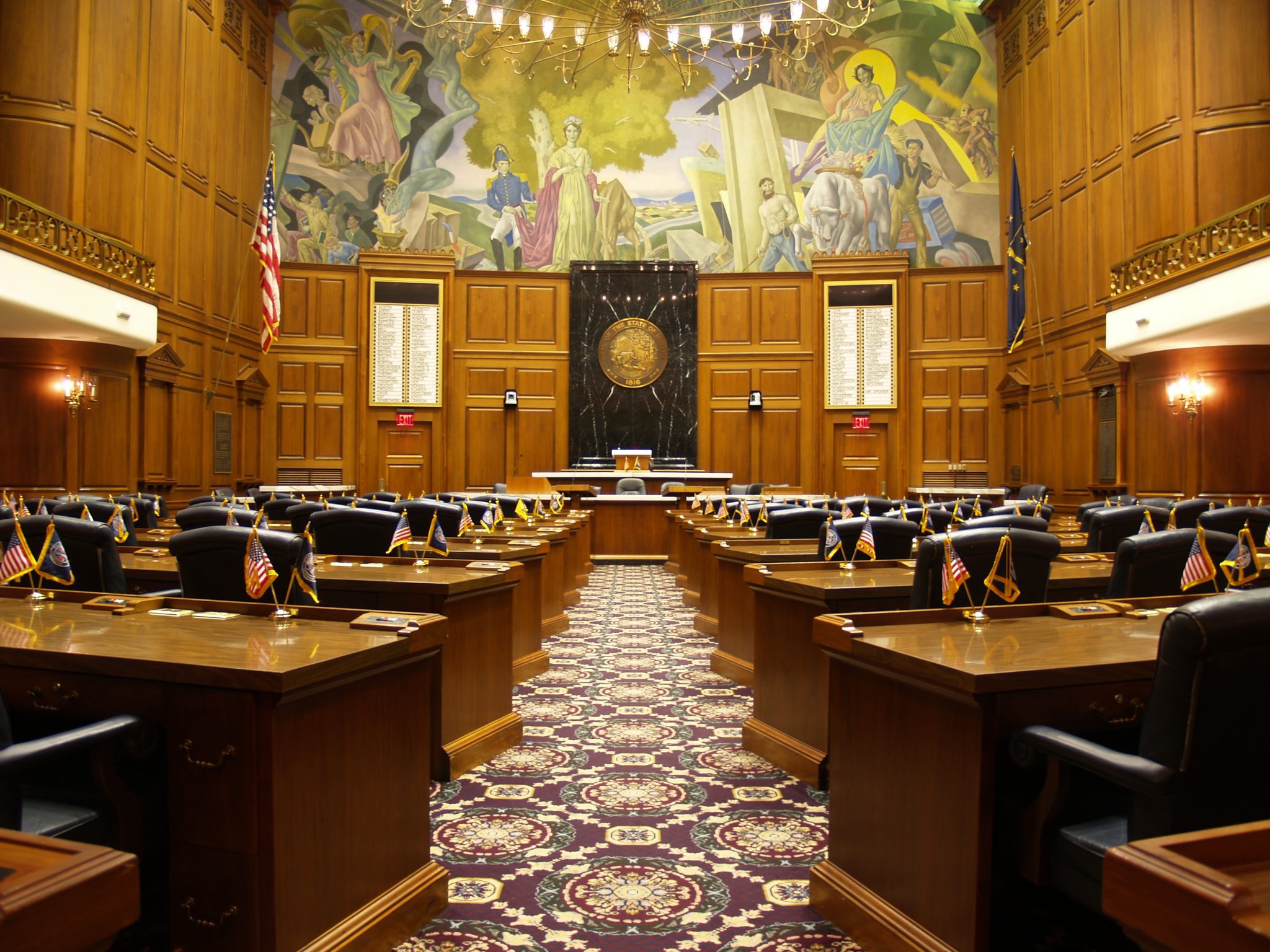 2012
Updates to the corn checkoff law were made by the Indiana General Assembly and ICMC's Public Affairs initiative was established.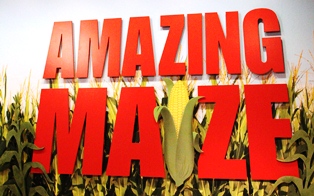 2014
The Indiana State Museum debuted a smaller, traveling Amazing maize exhibit to help educate Indiana residents on the role corn plays in rural communities and the state as a whole. It included a stop at the Indiana State Fair.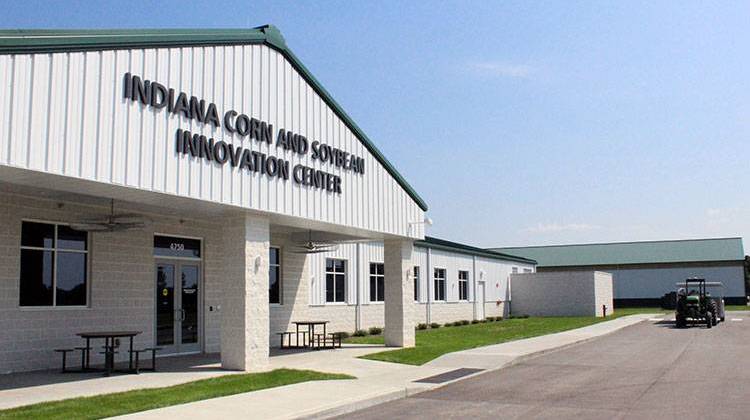 2016
The Indiana Corn Marketing Council, along with Indiana Soybean Alliance, invested in a new automated plant phenotyping facility at the Purdue Agronomy Center for Research and Education. The Indiana Corn and Soybean Innovation Center opened on Aug. 29.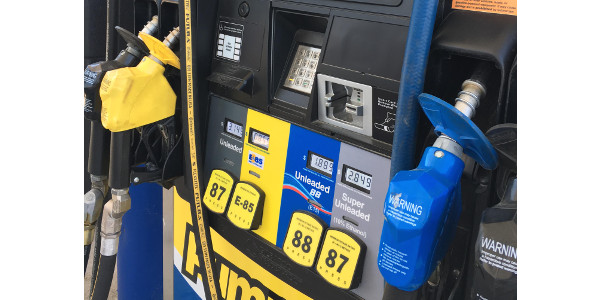 2017
Joint funding from the Office of Energy Development, USDA Farm Service Agency, and the ICMC provided grants to service stations to add ethanol blender pumps.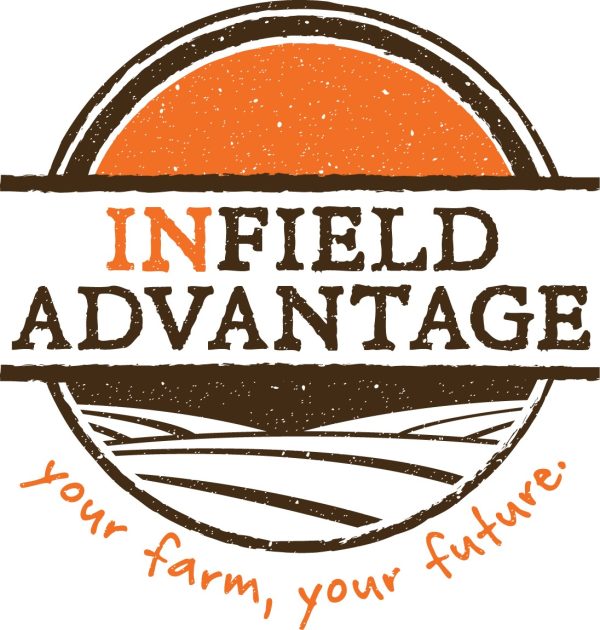 2019
More than 400 farmers participated in ICMC-funded farm conservation programs like the INfield Advantage program.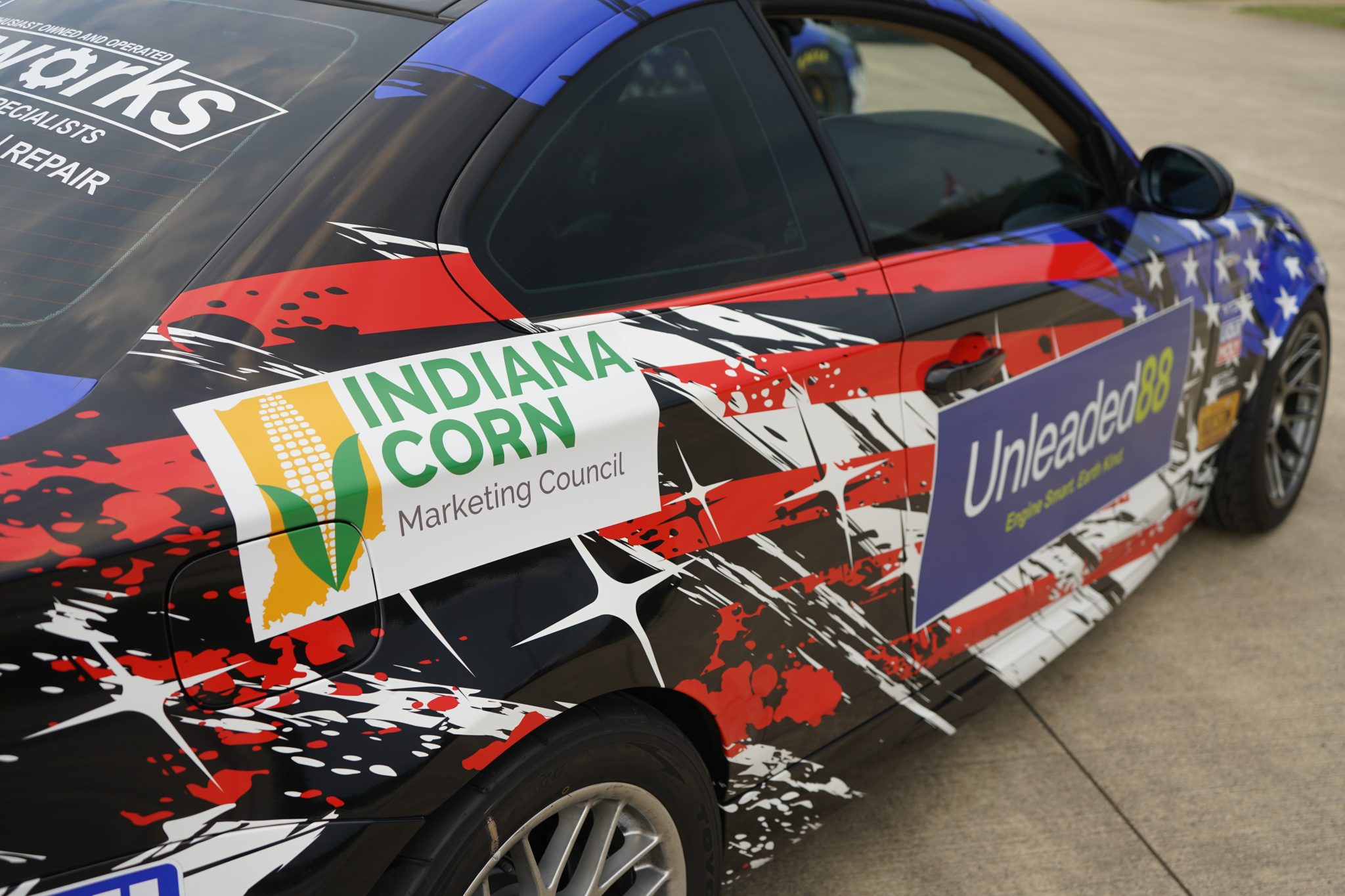 2020
ICMC's Upper White Cover Crop Program was recognized by the White River Alliance as the recipient of the 2020 Exceptional Commitment to Watershed Protection Award.

ICMC was the title sponsor of Shift-S3ctor Indy Airstrip Attack, to promote the use of higher ethanol blends like Unleaded 88 and E85 to the public.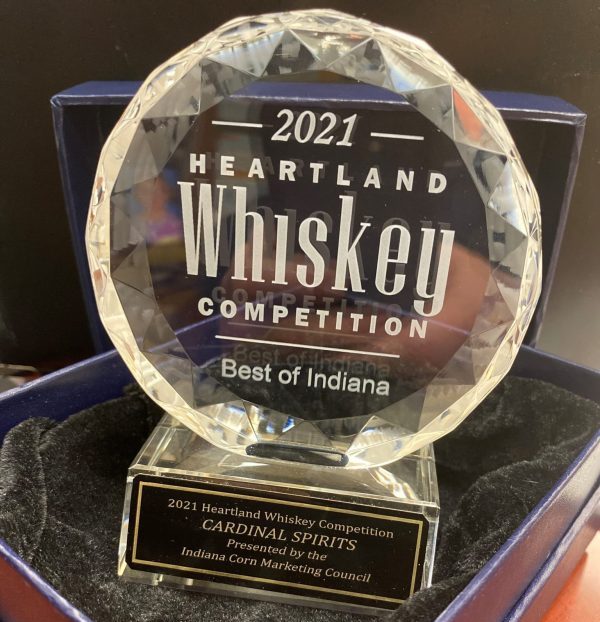 2021
ICMC was a sponsor of the the Heartland Whiskey Competition, where craft distillers from across Indiana were invited to compete, July 22-23 in Louisville. Finding new or emerging markets and uses for Indiana corn is a major goal of those involved in the state's checkoff.

ICMC partnered with the Indiana State Fair to launch a corn virtual learning program for students around the state. More than 4,000 students participated in the first year.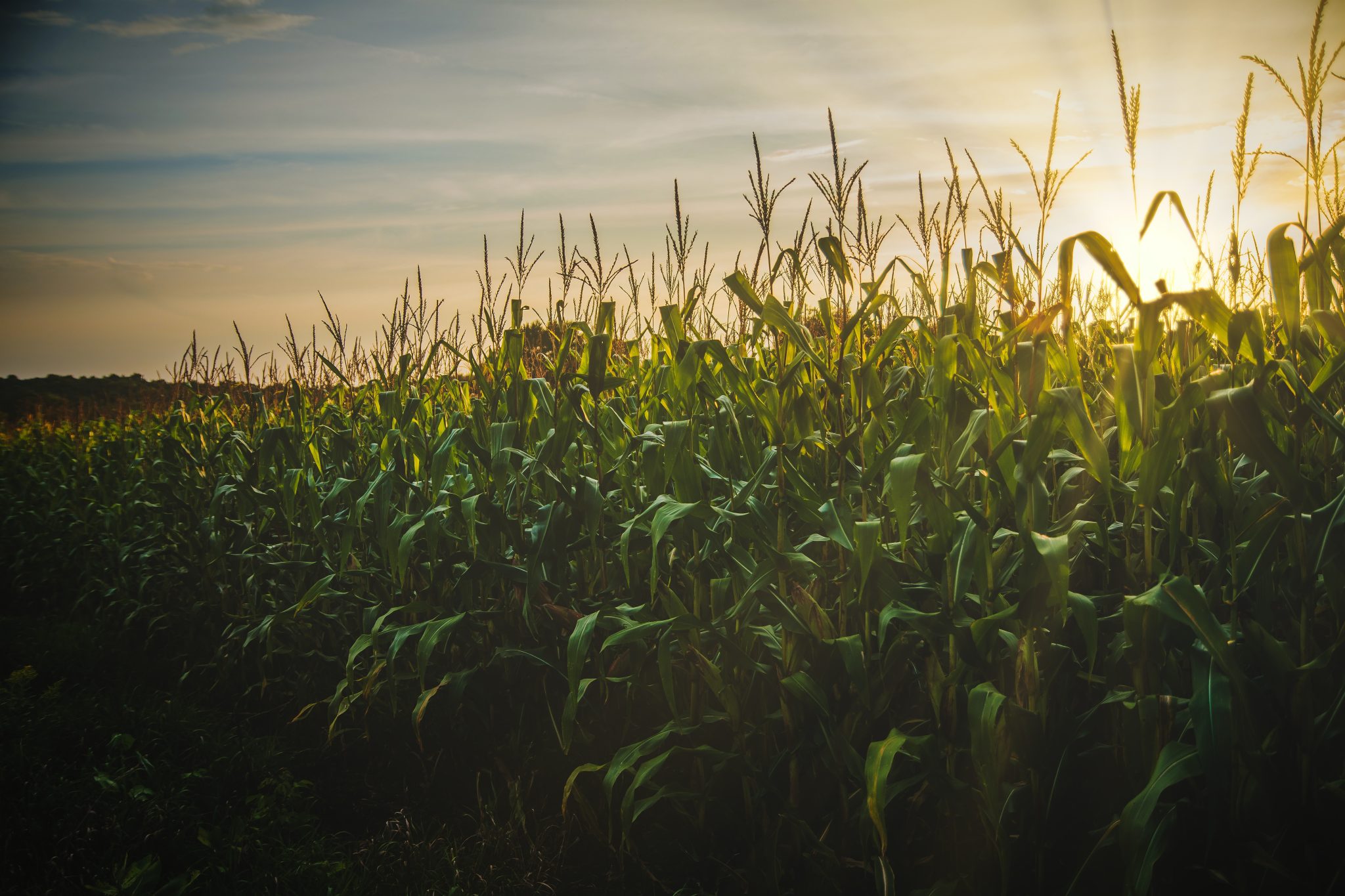 2022
The ICMC celebrated the 15th anniversary of the Indiana Corn Marketing Law.

More than 100 international trade representatives from 12 countries visited Indiana to participate in conversations around grain and high-octane ethanol demand.

ICMC partnered with Indiana FFA and the Indiana Dairy Bar to provide corn-based plastic utensils, straws, and cups during the Indiana State Fair, reaching thousands of visitors.

ICMC partnered with the Big Ten Network and other state corn associations to promote Unleaded 88 fuel to consumers through sports marketing, reaching 20 million impressions as part of the effort.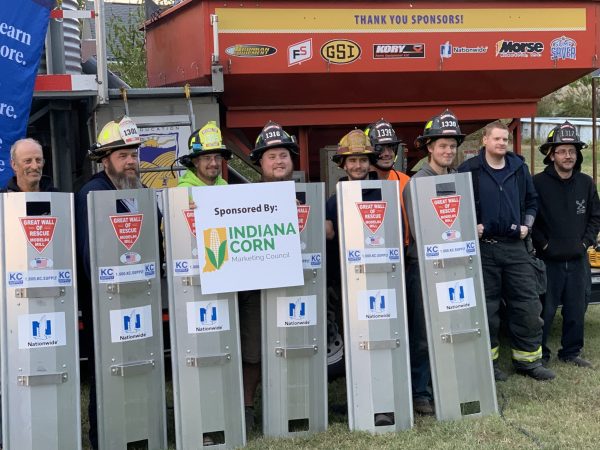 2023
ICMC partnered with insurance provider Nationwide through its Grain Bin Safety campaign to donate grain bin rescue tubes and training to several rural volunteer fire departments around the state. This vital initiative has trained more than 370 firefighters since 2022.

ICMC launched its new website, providing resources to farmers and consumers.

ICMC directly engaged with international markets in 31 countries totaling 57% of the world's population and comprising 36% of Global GDP in FY23. 

ICMC hosted more than 225 visitors from 11 visiting trade teams to further promote Indiana corn, ethanol, and meat products to foreign buyers.