The Future is YOURS to Grow
Learn about Indiana agriculture while gaining experience and skills
Communications Outreach Internship
The Indiana Soybean Alliance and Indiana Corn Marketing Council are looking for an outgoing, innovative, and organized intern to use various communication avenues to experience and communicate about various aspects of agriculture including international food markets, environmental impacts of farming, biobased products, and consumer and farmer outreach. This valuable position will work closely with the Communications team to implement various communications and outreach efforts through our community partners.
Location: Indianapolis, IN
Type of Internship: Paid
When:
What You Will Accomplish:
Interact & network with agriculture and community partners
Use social media platforms to assist in brand awareness
Communicate more broadly about sustainable agriculture production practices, international trade of commodities, and biobased products from corn and soybeans
Create communications content such as video, infographics, articles, social media posts, and website content
Present your work to internal staff and board members
Key program areas you will work on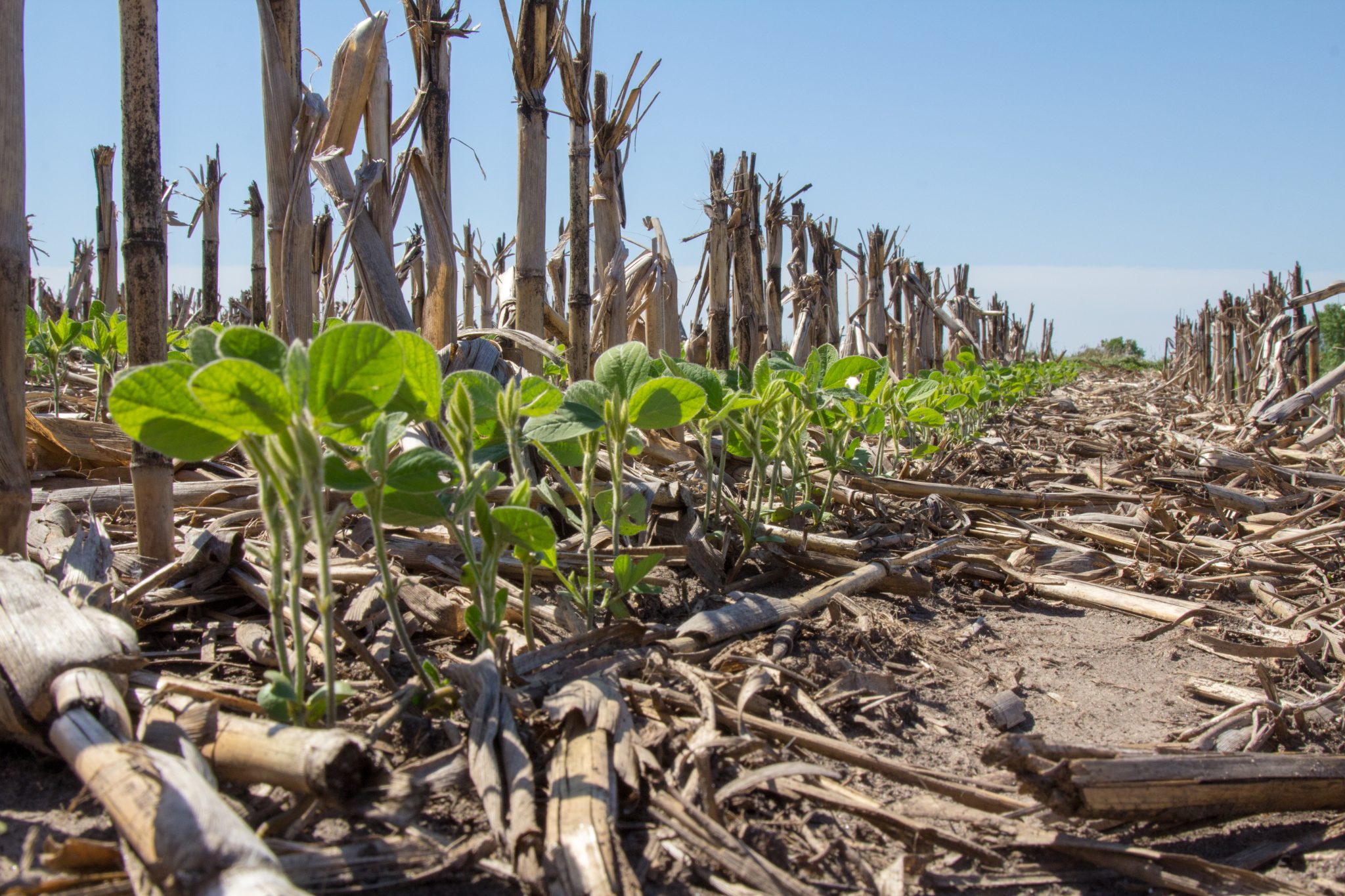 Environmental Sustainability & Value Creation
You will work with our team on projects like the Student Soybean Innovation Competition, create content about sustainable agriculture practices, and visit corporate partners to learn about products created from corn and soybeans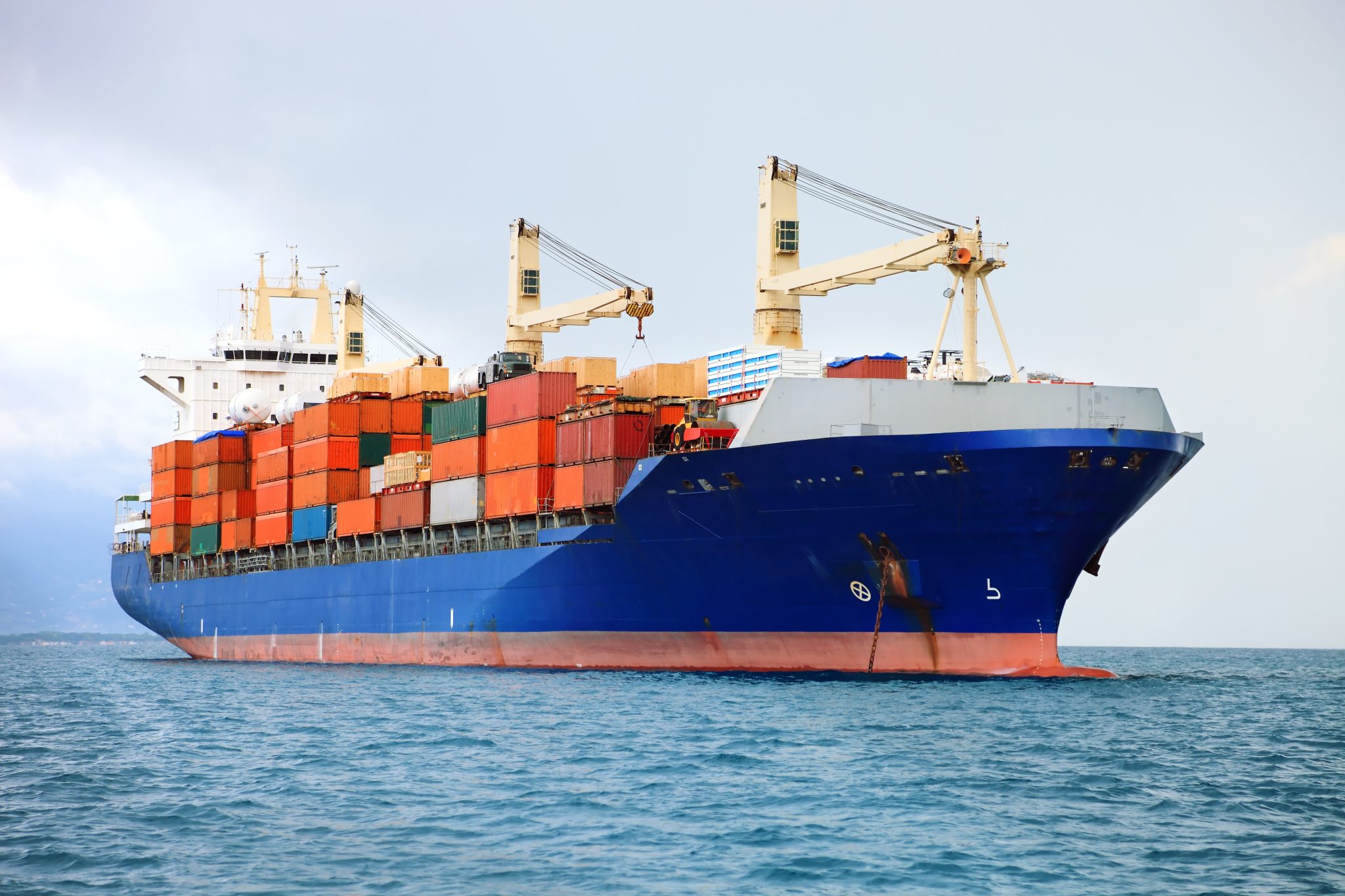 International Trade
Learn how international trade works for corn and soybeans, the partner organizations we work with, and create content that covers the projects we work on to drive demand for Indiana corn and soybeans on the global market.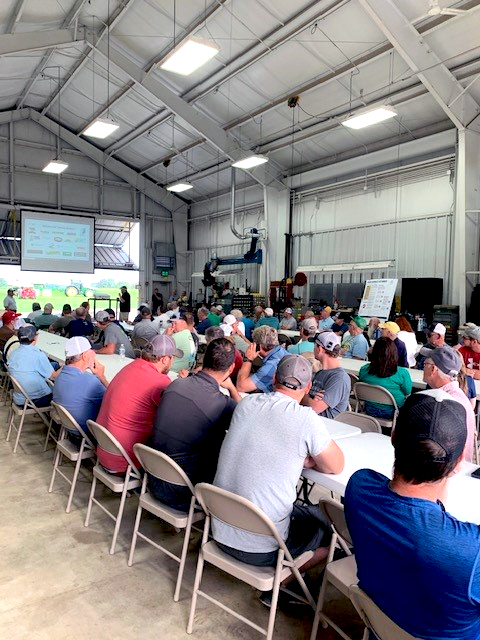 Farmer Engagement
Help us tell the story of Indiana agriculture and checkoff investments to Indiana's corn and soybean producers. This includes creating content to show who our board of farmer-elected directors are, their farm stories, and the ROI of checkoff investments back to Indiana farmers.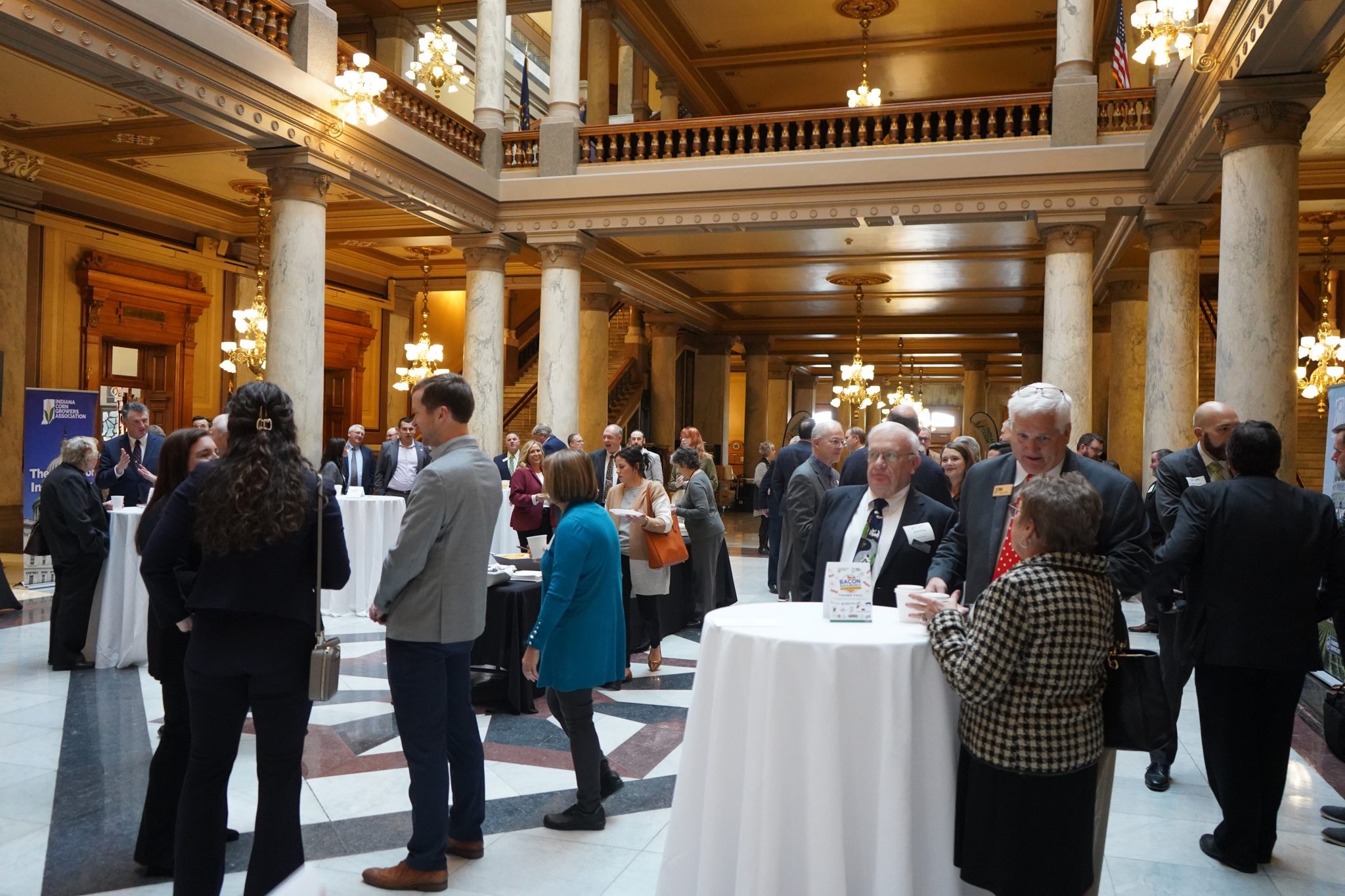 Public Affairs
Learn about the policies and legislation that impact Indiana farmers on a state and federal level. Collaborate on creating content to educate and advocate for corn and soybean farmers, and how to foster engagement for the next generation of farmers.
Interested?
Fill out the form below to apply. The cut off date for applications is Oct 15th of each year for BOTH Spring and Summer applicants. Candidates are selected before December of each year.
Internship Application
Below is the application for both spring and summer application. Please fill out and submit your application below to be considered.