ASA raises concerns with EPA's latest addition to the Endangered Species Act 
By Blair Shipp
ASA State Policy Communications Coordinator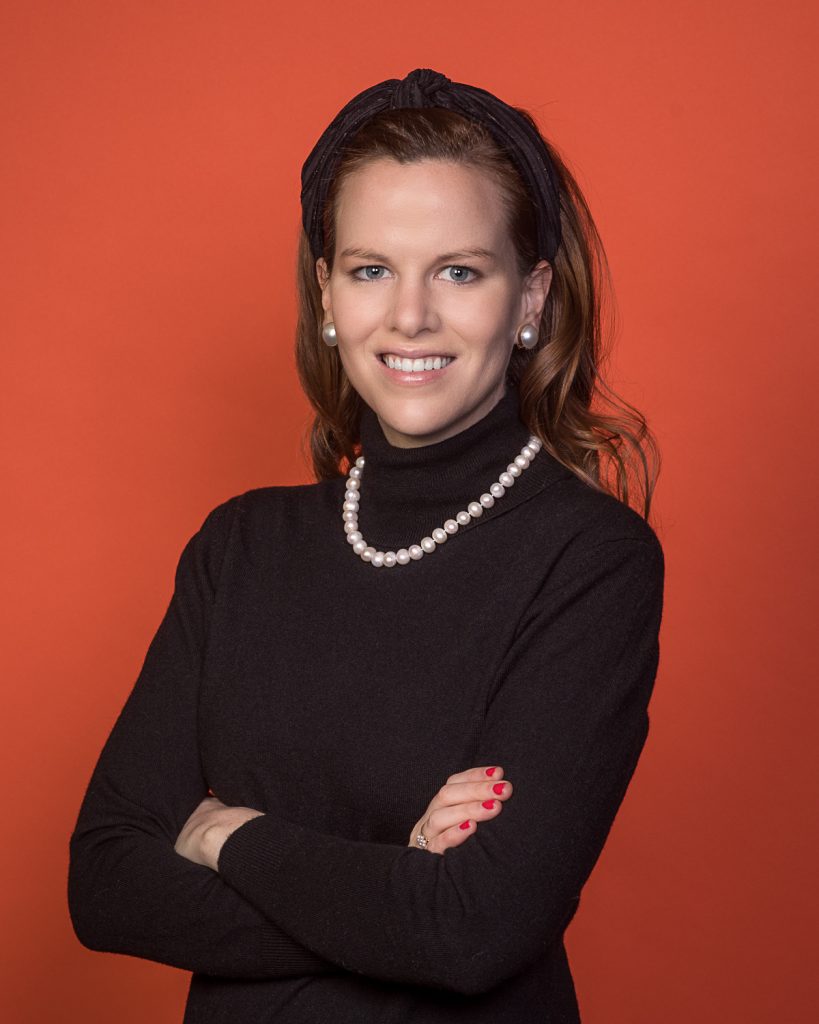 The deadline for the 2023 Farm Bill is rapidly approaching. While legislators continue to remain vague on if the bill will get passed before Sept. 30, ASA and its farmer-leaders are keeping boots on the ground to advocate for a comprehensive farm bill. While lawmakers are currently in recess, U.S. soy growers are shifting attention to other major policy issues and the upcoming 2023 harvest.
In early August, ASA led coalition comments raising "grave concern" with EPA's vulnerable species pilot project proposed under the Endangered Species Act. The comment letter, which drew 206 signers, expressed multiple ways in which grower and other pesticide user operations potentially would be subject to irreparable harm should the pilot take effect as proposed. The comments raised concern that the proposal "will effectively result in a de facto pesticide ban for many farmers."
Additionally, the comments expressed alarm with ways in which the proposal likely violates EPA's legal obligations under ESA, FIFRA, the Administrative Procedure Act, and other federal statutes.
The vulnerable species pilot, which seeks to protect 27 species EPA alleges are uniquely vulnerable to pesticide exposures, would impose geographical use restrictions on pesticide users within the species ranges. The pilot would establish pesticide use limitation areas (PULA) with varying restrictions depending on the species.
While the proposal is complicated and largely species-specific, there are many general trends regarding the restrictions that would apply to pesticide users affected by the pilot. For example, many farmers in the PULAs would have to coordinate with their local Fish and Wildlife Service (FWS) offices three months ahead of making any pesticide applications on fields or rangelands.
The comments highlight how this could create an enormous regulatory bottleneck if the local FWS office has limited capacity to handle hundreds of coordination requests. It is also impossible for growers to predict their pest pressures and application needs three months in advance. Most farmers under the proposal would have to adopt four runoff/erosion mitigations as well, many of which would be incredibly expensive or impractical for growers to implement. The comments highlight that the collective impact of this proposal would be an effective pesticide ban for many growers. The effects on growers and communities in the PULAs would be enormous. Many growers would be unable to protect their crops from significant crop damage, which would harm their ability to qualify for crop insurance and financing. For most producers, these impacts would affect their ability to continue farming.
The comment letter also highlights concerns that the proposal is likely inconsistent with the agency's legal obligations. For example, given that EPA did not conduct a risk assessment or effects determination ahead of proposing any of these restrictions, the signers are concerned EPA has not satisfied its responsibilities under ESA to use the "best available science" or FIFRA to conduct risk assessments. There is also concern the restrictions the agency is proposing are not "reasonable and prudent," as required by ESA.
Bio-based boost
Lawmakers introduced bipartisan legislation in July to strengthen the USDA BioPreferred program. The program is just one of multiple federal programs that encourage growth of biobased markets. Biobased products, including soy foam, ink and thousands of other products, represent an exciting and rapidly growing market for soybean growers.
Soy growers support the growth of this industry, not only to develop demand for U.S. soybeans, but also to play an important part in building a more sustainable future.
U.S. Sen. Amy Klobuchar (D-Minn.), U.S. Sen. Joni Ernst (R-Iowa), Sen. Debbie Stabenow (D-Mich.), and Sen. Pete Ricketts (R-Neb.), introduced the Biomanufacturing and Jobs Act to counter China's biomanufacturing advancements by promoting U.S.-grown soybeans and biobased materials readily available in our own country.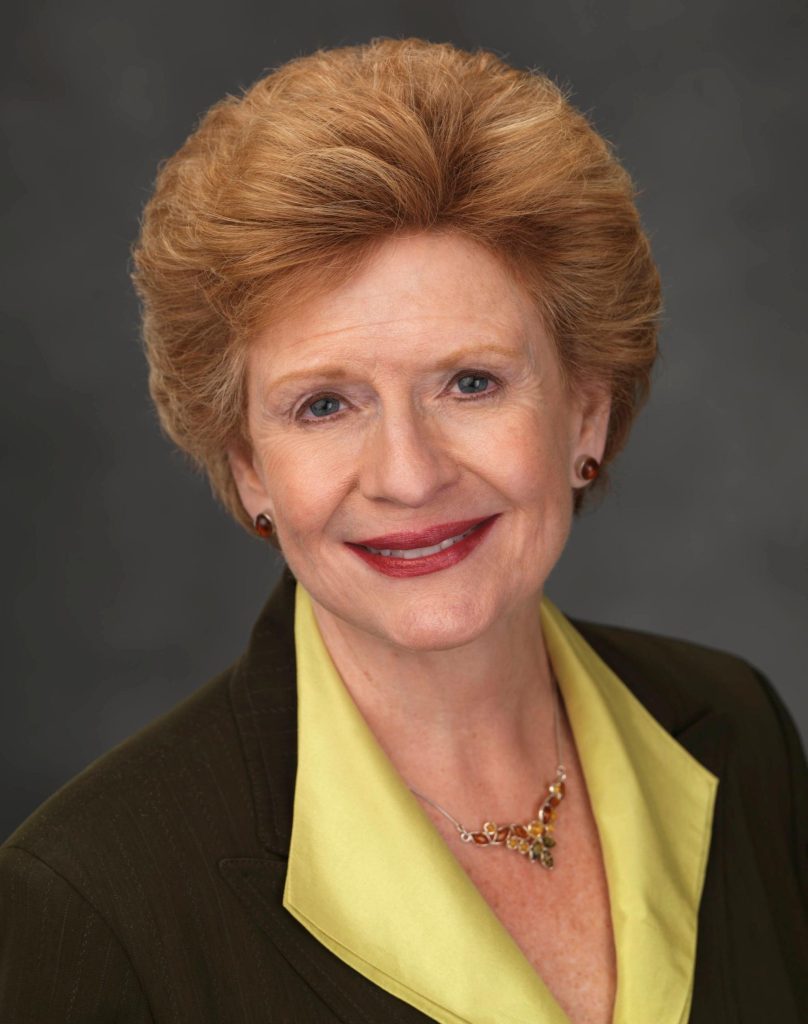 This legislation is endorsed by the American Soybean Association, Agriculture Energy Coalition, American Farm Bureau Federation, Clean Fuels Alliance American, Corn Refiners Association, National Association of State Departments of Agriculture, National Corn Growers Association, National Farmers Union, National Industrial Hemp Council of America, National Hemp Association, Plant Based Product Council and Renewable Fuels Association.
A top priority for ASA in the 2023 Farm Bill is finding opportunities to boost reliable and sustainable biobased products and promoting soy utilization. Enhancements to the BioPreferred Program can improve utilization of more than 1,000 existing soy-based products. ASA thanks Sens. Klobuchar, Ernst, Stabenow, and Ricketts for leading the effort to modernize USDA's BioPreferred program and supporting farmers and biomanufacturers.
A checkoff update
ASA, National Cattlemen's Beef Association, National Pork Producers Council and National Milk Producers Federation announced their joint opposition July 25 to the Spartz amendment to the House Agriculture Appropriations bill attacking commodity checkoff programs.
The legislation, introduced by Rep. Victoria Spartz (R-Ind.), aims to prohibit the USDA from using any tax dollars to administer commodity checkoff programs. However, no taxpayer dollars are used in administering checkoff programs, which are funded entirely by the producers who pay into them.
The four commodity groups were also joined by 21 others in sending a letter to the House Committee on Rules, arguing that the checkoff amendment is not germane to the appropriations bill and should not be allowed to come up for a vote.
On July 26, Rep. Spartz took the floor during a procedural hearing on the House Agriculture Appropriations bill (H.R. 4368) to defend her amendment, where she repeatedly claimed commodity checkoff boards lacked transparency. However, each national checkoff program follows rigorous auditing and financial documentation required by USDA and the U.S. Government Accountability Office.
In a media release shared by the organizations and featured in Politico, ASA President Daryl Cates, a farmer from Illinois, shared his surprise at Rep. Spartz's amendment, especially as U.S. soybean farmers remain unequivocally supportive of the Soy Checkoff.
"Just 708 of our nation's 500,000-plus soybean farmers requested to vote on whether to continue the soybean checkoff during the most recent request for referendum back in 2019. That's just over one-tenth of 1 percent of soybean farmers. That means hundreds of thousands of farmers continue to support the Soy Checkoff," said Cates. "They understand the significant role the checkoff plays in developing and protecting markets for their crops, conducting research and promotion to sustain their livelihoods and the environment, and keeping U.S. soy available domestically and competitive globally."