The 2018 Farm Bill Gets Extended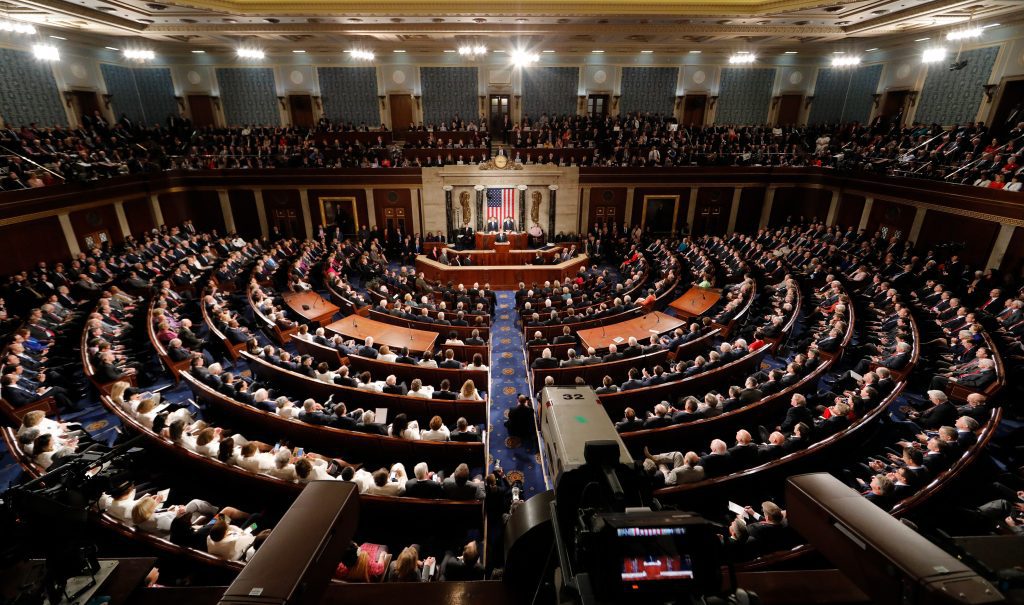 Congress passed a bill to extend the 2018 Farm Bill for one year on Tuesday, November 14 with a vote of 336-95, and the Senate then also passed the continuing resolution on Wednesday, November 15 with a vote of 87-11 that will extend the current bill until Sept. 30, 2024. President Biden is expected to sign the extension into law.
View this infographic to learn more about how a bill becomes a law.
This continuing resolution will prevent a government shutdown and maintain funding that would have expired in January. We are pleased that the continuing resolution will extend funding for our programs through the fiscal year, but this does not substitute for a fully reauthorized farm bill.
Indiana Soybean Alliance Membership & Policy Committee and Indiana Corn Growers Association will continue to advocate for better farm policy as Congress works on the next farm bill. Soybean and corn farmers had the opportunity to ICGA and ISA priorities with Indiana delegation this past July, and farmer leaders will once again travel to Washington, D.C. in 2024 to discuss what growers would like to see improved on the next farm bill.
Join forces with farmers across the state of Indiana to collectively advocate for better farm policy.